Today has been pretty chill. My daughter wasn't feeling well last night, so we both took it easy this afternoon and this morning.
That is, at least, until TV started stressing us out.
It started with Justice League, which my daughter is rewatching on Netflix. She likes the show (we both do), but she thinks Superman is the worst. She contends that he is the most useless member of the team and incompetent to boot. (This is her opinion. Don't @ me.)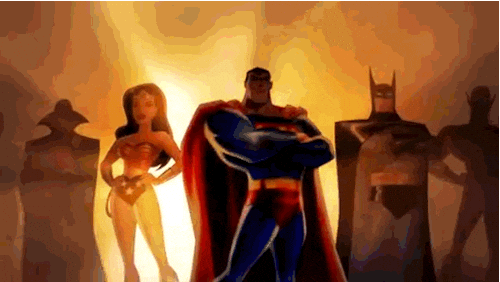 She has actually created a drinking game for the show, and one of the rules is to take a sip every time Superman falls out of the sky or gets knocked out.
Continue reading "Justice League Drinking Game & The Great British Baking Show" →