Today has been pretty chill. My daughter wasn't feeling well last night, so we both took it easy this afternoon and this morning.
That is, at least, until TV started stressing us out.
It started with Justice League, which my daughter is rewatching on Netflix. She likes the show (we both do), but she thinks Superman is the worst. She contends that he is the most useless member of the team and incompetent to boot. (This is her opinion. Don't @ me.)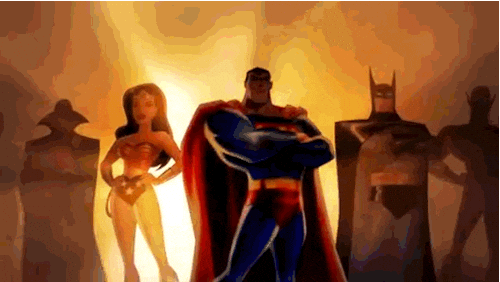 She has actually created a drinking game for the show, and one of the rules is to take a sip every time Superman falls out of the sky or gets knocked out.
Other rules include taking a sip every time:
Flash trips
Wonder Woman says "Hera, help me"
J'onn J'onzz gets a headache
Hawkgirl hits first and asks questions later
Batman saves the day
Green Lantern saves the day
Batman is blatantly anti-social
This is an excellent way for her to actually drink some water, which is why she came up with it. I think she gets in 8 ounces just on Superman alone.
Anyway, she started yelling at Superman for being useless and getting frustrated that, once again, he just slowed everybody else down. "Why is he even there?" she kept asking.
Then, we watched the nun challenge on The Great British Baking Show. (Don't worry. There are no spoilers in this post.)

Here's a picture of one contestant's final product:
See how it's falling over to the side? See how it's collapsing? NOW IMAGINE ALMOST ALL OF THEM DOING THAT. It was awful. And as we see the towers folding in on themselves, Mel voices over that they have to sit for TWO HOURS before being judged.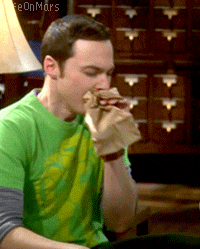 We were hollering. It was too much.
300
Save