My daughter has been watching Criminal Minds pretty much every day (it's streaming on Netflix), which is fine if you want to hate humanity. (If you don't know, Criminal Minds is about a branch of the FBI that profiles and catches serial killers.) Or if you, like my daughter, are into forensic science and psychology. It's depressing as all get out, though.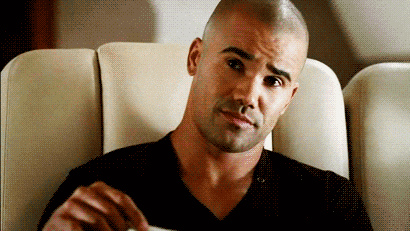 So I was beyond pleased yesterday when she decided to watch the pilot of Grey's Anatomy. First of all, I used to watch that show pretty religiously so it was nice to revisit the characters. Second of all, it was nice to watch something fun and about people trying to save lives in a well-lit, happy environment.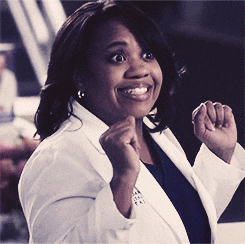 Plus, Bailey still owns my whole heart.
"Don't bother sucking up. I already hate you. That's not going to change." BAILEY. 😍
For the Blogging from A to Z Challenge this year, my theme is gratitude. Every day, I am going to post about something I am grateful for. Tune in tomorrow to see what I pick for P.