I met with two of my classes for the last time today.
In the first class (creative writing), I had more than one student tell me that they enjoyed the class. Creative writing is a fun class, right? So I think the bar was set pretty low. But then! A student tells me that she loved the class and she wants to be a professor and I am her favorite teacher and just cemented her desire to become a professor.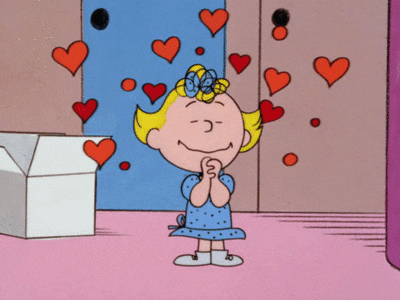 Then, on my way to my last class of the day, I ran into a former student. And he told me he had just this week looked back at the blog he created for the class. "I put so much work into your class, and I don't even like English. I want to thank you."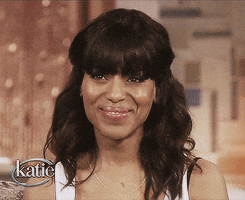 And then in my last class, one of my students said, "I would get so mad at you for being so picky about the missed periods and stuff in MLA, but now I pay more attention when I proofread to make sure I haven't missed anything."
So, yes, I teach my students and sometimes they learn things. And sometimes I even get a chance to find out about it.
For the Blogging from A to Z Challenge this year, my theme is gratitude. Every day, I am going to post about something I am grateful for. Tune in tomorrow to see what I pick for Q.