Today is Mother's Day, and I'll spend it running an errand with (and for) my daughter. This is not a bad thing. She got a job (🙌🏾) and needs to get her uniform before she starts tomorrow. But this is the crux of why (and I can say this without bitterness) I treat Mother's Day like any other day. As a single mother, it's just another day for me where things need to get done, errands need to get run, and my daughter needs care.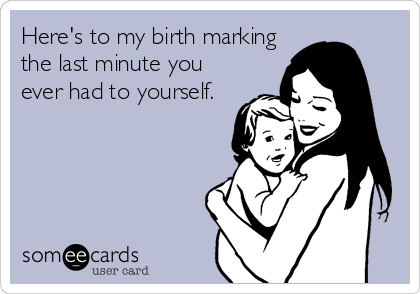 (Also, to be clear, I'm really not complaining about this particular errand since the past two Mother's Days included me taking my daughter to urgent care.)
(My daughter, on the other hand, will tell you that she doesn't really do anything for me on Mother's Day because she tried to once, and I told her all I wanted to do was sleep because I was so exhausted and actually didn't have anything else to do that day. Maybe one day she'll understand that that was special for me. And then, see above, re: her usually needing some kind of care on this day anyway.)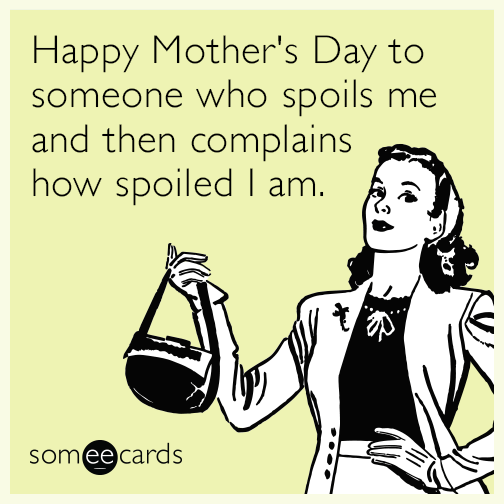 What I wanted to do today was not leave my house. (Okay, and I did–and still do–want to go to the movies, but that probably won't happen.) I have to wash and retwist my hair, grade, prep for class, etc. And that, again, proves my point. A day where I don't have to go anywhere and can just attend to the things I have decided need my attention is a lightning in a bottle day for me.
How does this translate to my relationship with my own mother? Since I have lived away for my mother for a long time, I was able to get away with a phone call and/or a card. And I did hurt her feelings once when we shared a place, and I treated the day with the usual carelessness and disregard that I usually do.
I took some time later to explain to her my thoughtlessness–I sometimes think that because I feel a certain way that, even if everyone else doesn't, they automatically understand my point of view. She said she understood, but I did tell her I would do better because I understand it means a lot to her. And I am mature enough now to honor that.
I get what Anna Jarvis was going for when she created the holiday, and, as usual, commercialism has distorted the original intent of a holiday and created gross expectations around it.
I do recognize, however, that I have the privilege of saying this as someone who has never lost a mother or a child.
But for me, right now, a good Mother's Day is just a good day. An excellent Mother's Day would be one where I wouldn't have to do absolutely anything I didn't want to do.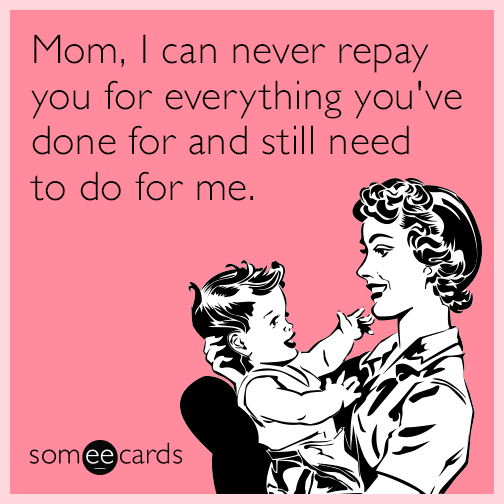 But I usually reserve that for my birthday, which is honestly the only prescribed calendar day I want earmarked for my family to do something special for me. (They can do stuff any time, obviously, but that's the calendar day that I would especially mind if they didn't.)
To that end, I do wish a happy Mother's Day to those who celebrate it (or, as the guy at the grocery store said to me yesterday, "if it's applicable"), and I do wish for love and comfort for those who find this an extremely hard day, for whatever reason.