A new day, a new Month of Faves topic. Join in! Topics are at Kimberly's Instagram.
⭐ DEC 11 – Favorite Things [Daily Life Edition] ⁠
(Recipes tried, happy moments, shows watched, skills learned, or just 5 things you appreciated about 2020)⁠
Welp, I guess today is the day I tell you everything I ate during quarantine.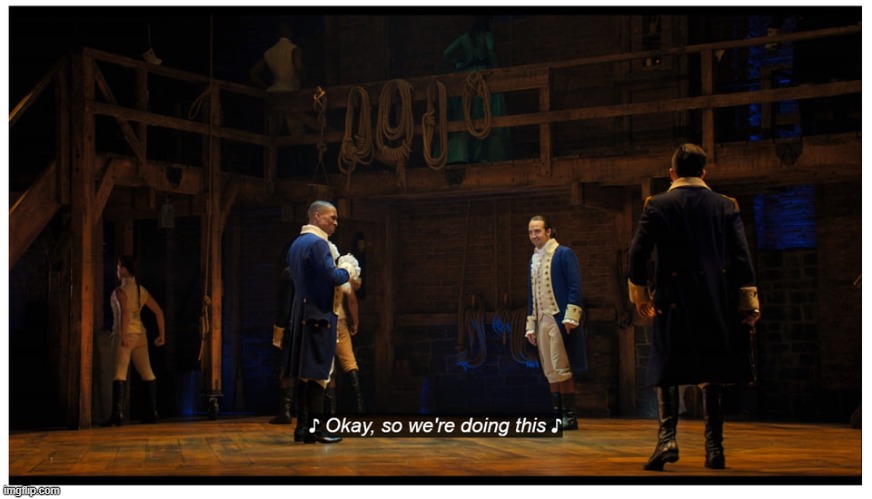 Continue reading

"#AMonthofFaves 2021 Favorites"