A new day, a new Month of Faves topic. Join in! Topics are at Kimberly's Instagram.
⭐ DEC 11 – Favorite Things [Daily Life Edition] ⁠
(Recipes tried, happy moments, shows watched, skills learned, or just 5 things you appreciated about 2020)⁠
Welp, I guess today is the day I tell you everything I ate during quarantine.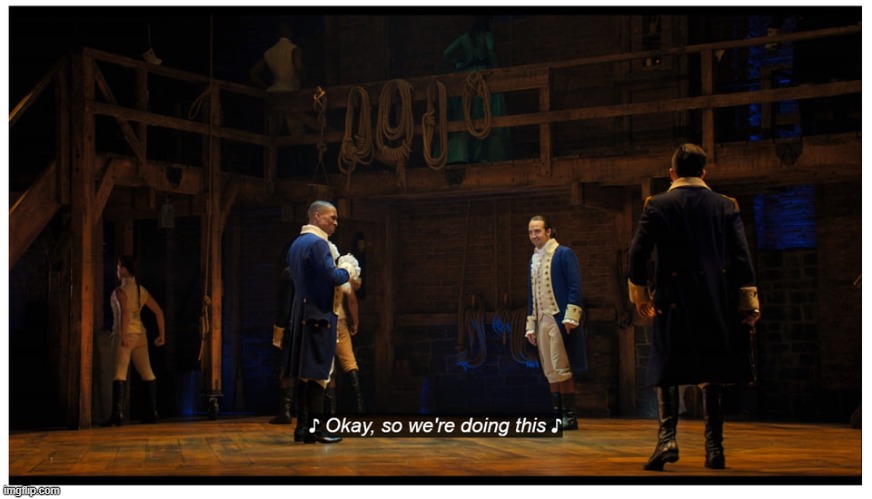 Fave Foods/Recipes
My biggest discovery, courtesy of Stephanie on Twitter, is this cinnamon toast bars recipe. IT ALWAYS TURNS OUT. It is so good. Oh, man. I even made the bars for Thanksgiving because I knew I wasn't going to be eating pie. Also, I of course use gluten-free flour.
Disclaimer: I use gluten-free flour for all of these recipes.
While we're on cookies, my friend Ellie sent me this cinnamon butterscotch cookie recipe that is also a winner. How do I know? My daughter said, "Mom, next time you make these, can you make them not so sweet?" This was after she demolished all of them. So.
My favorite influencer got me to make this pizza (and more importantly the crust) more than once early on in the pandemic. She ALSO helped me rediscover that I can eat lasagna at home–just one piece but it's better than no lasagna ever. Oh, and of course because of her I made the pan-banging chocolate chip cookies more than once.
Comfort Read(s)
I reread the entire Colors of Madeleine trilogy by Jaclyn Moriarty because, as my favorite influencer says, it's really a good idea to reread books I already know and love before bed. It was slow going because I usually only read a very little bit each night, but it really was a great way to decompress during these uncertain times.
It took me about five months to read the whole series, and it was perfect (which I already knew, obviously).
Comfort TV
I decided to rewatch/finally watch every single episode of The Bernie Mac Show from the beginning. I also started a rewatch of Psych and am currently in the middle of rewatching/finally watching every episode of Living Single.
A+ strategies, highly recommend. They are such a good time is what I'm saying.